Who we are
Peer Experience Exchange Rostrum (PEER) is a NGO dedicated to bring equal access to quality liberal education in rural China.
Founded in 2007, we have more than ten years of experience working with students and teachers from secondary schools in low-income and ethnic counties by providing summer and winter service-learning programs, operating in-school innovation and civic engagement center PEER Spaces, and supporting teacher development.
We are based and registered in Beijing, and have operations in Hunan, Guangxi, Guizhou, and Jilin provinces.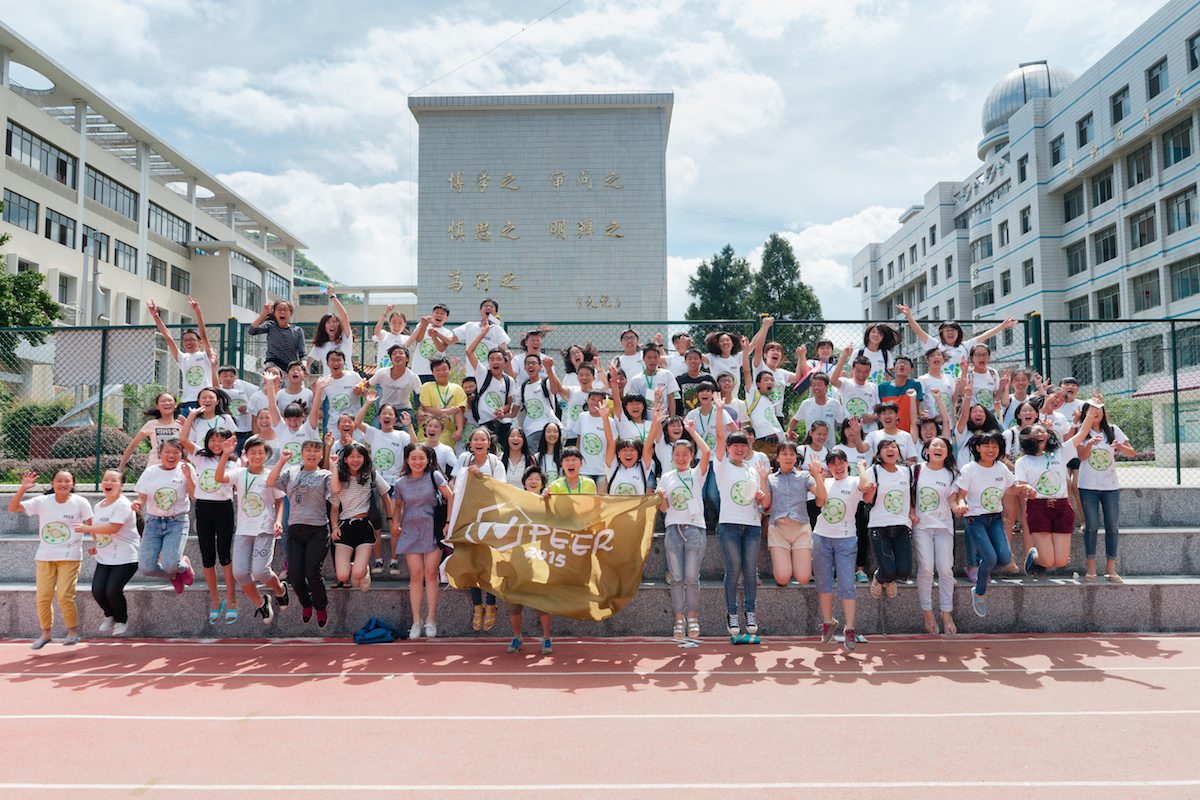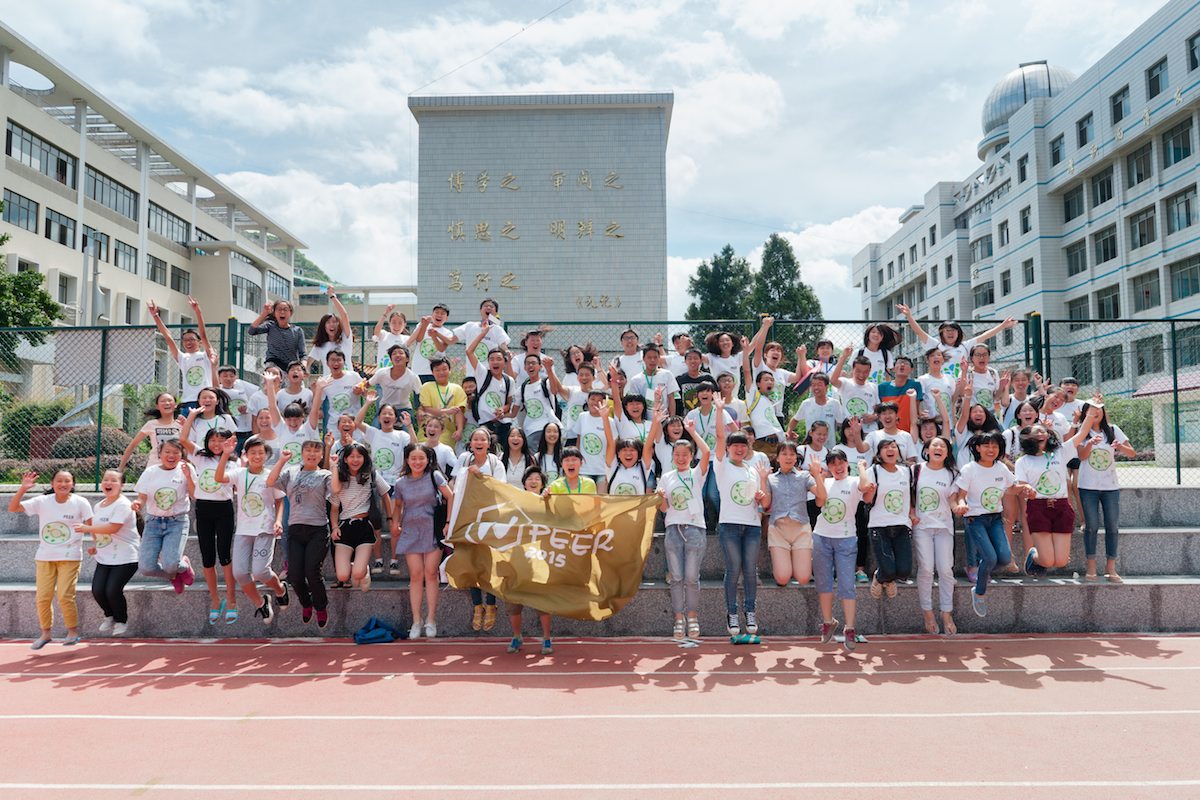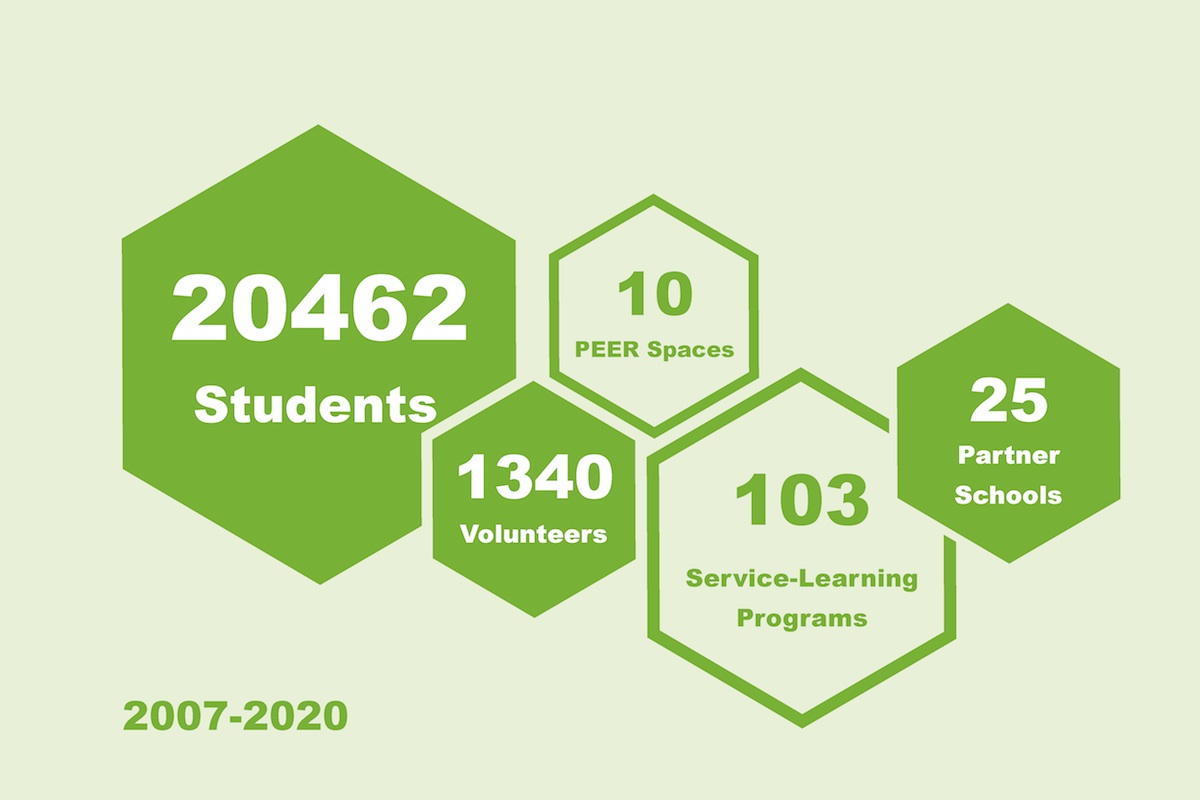 All students in China can have fair access to quality education, live to their fullest potentials, engage to co-create vibrant communities, and develop a better future for all.
Vision
&
Mission
To foster equal access to liberal and competency based education for youth from low-income and disadvantaged areas in China.
our challenge
As China develops and urbanizes, its distribution of education resources widens between the urban and the rural. While public education reforms towards a more competency-based, individualized, and resources-centered education, rural students from low-income and ethnic areas are left behind. To compete with urban schools, rural secondary schools have increased class time to concentrate all efforts on test preparation, leaving little room for students to develop their individual potentials, and alienating them from the communities that nurtured them.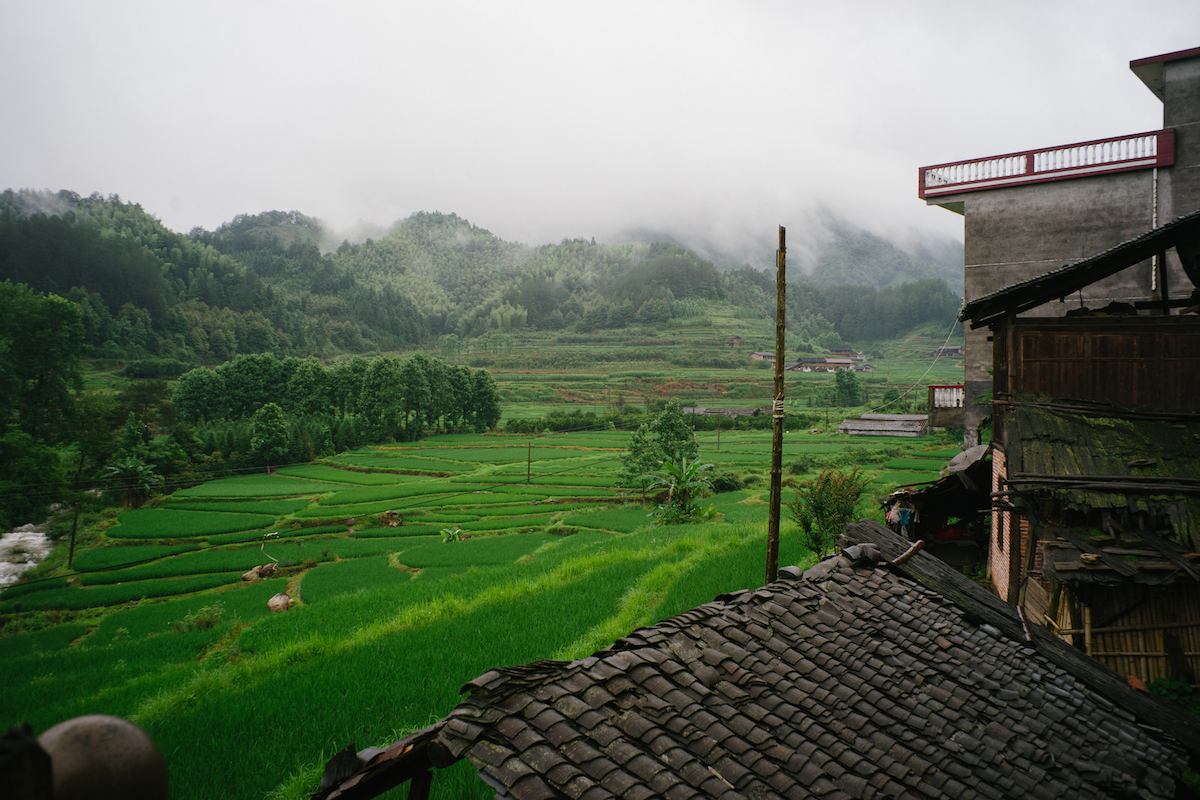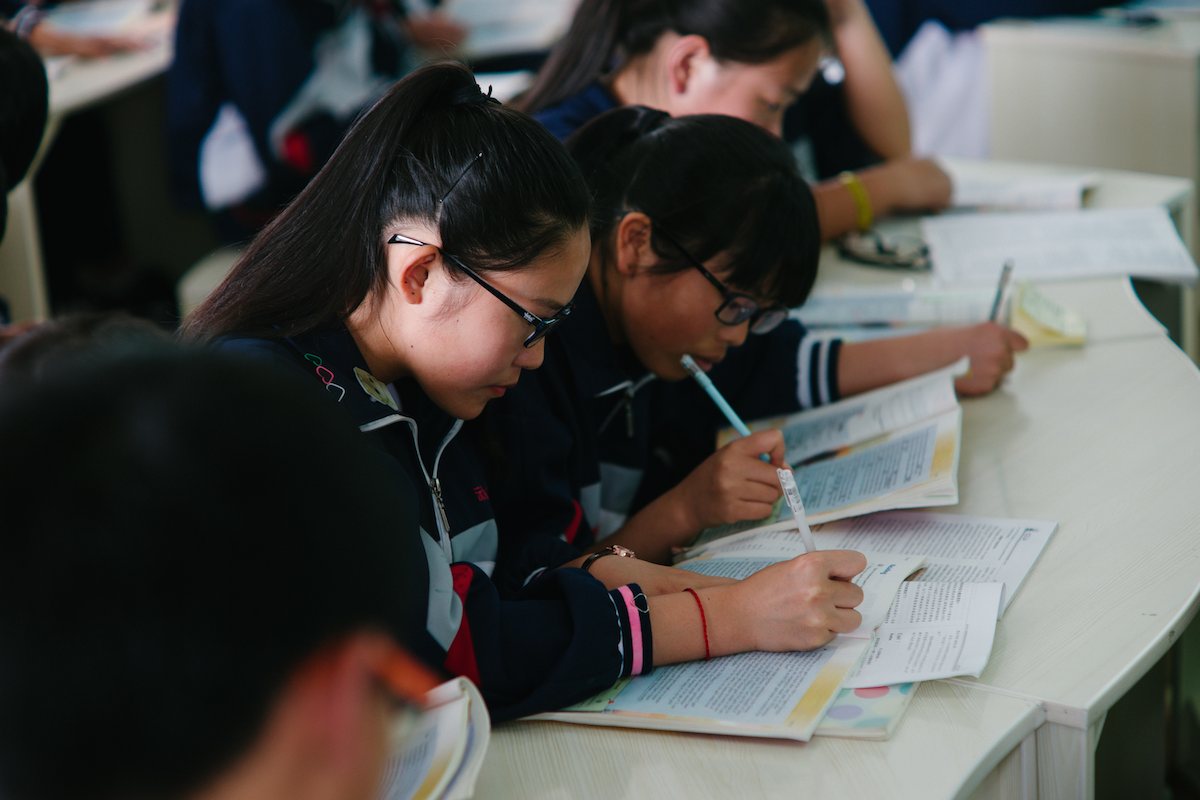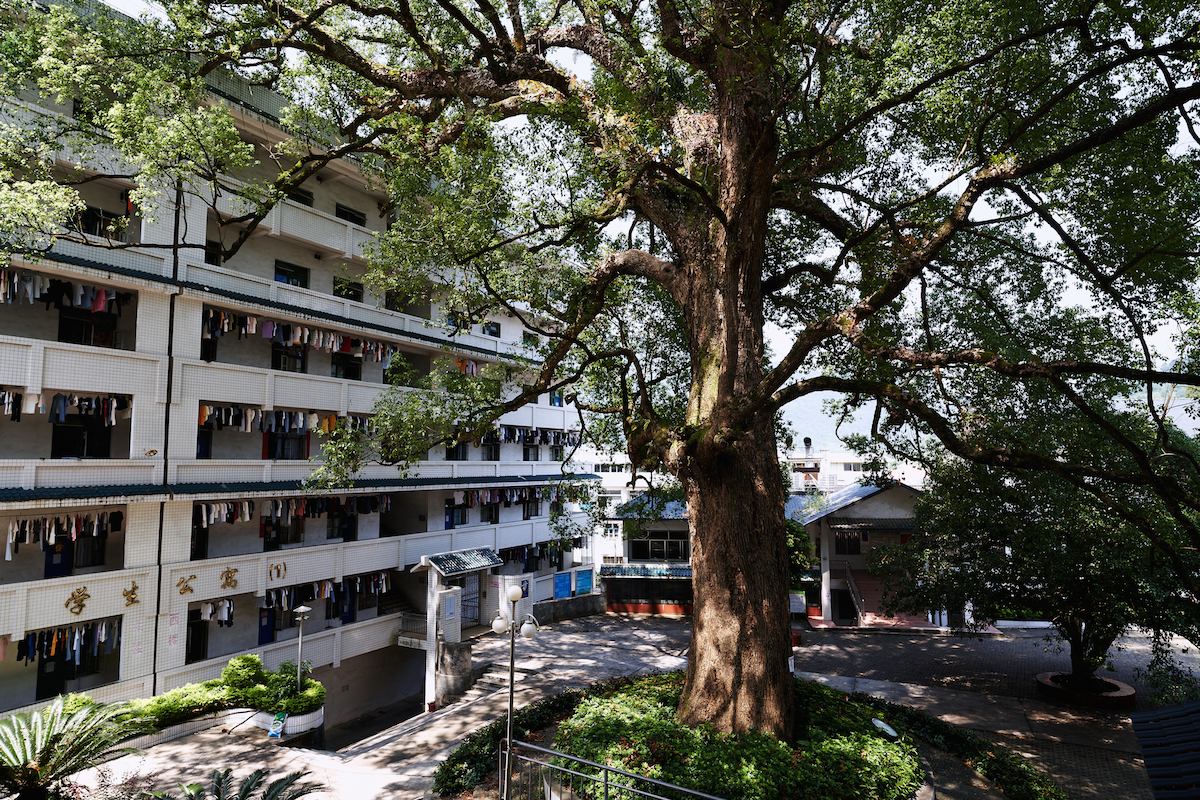 our methods
We foster support and companionship to empower students in rural secondary schools as peer facilitators using participatory methods. Believing that the aim of education is to develop self-reflexive and socially engaged whole persons, we supplement public education with a range of topics from service-learning, reading and literacy, social and emotional learning, thematic seminars, to group facilitation workshops. We have been operating in-school support through PEER Spaces, summer and winter service-learning projects, and teacher development programs for over 13 years.

We are a community-centered NGO. Our PEERs–a vibrant community of students, teachers and volunteers–made us who we are through their participation and commitments.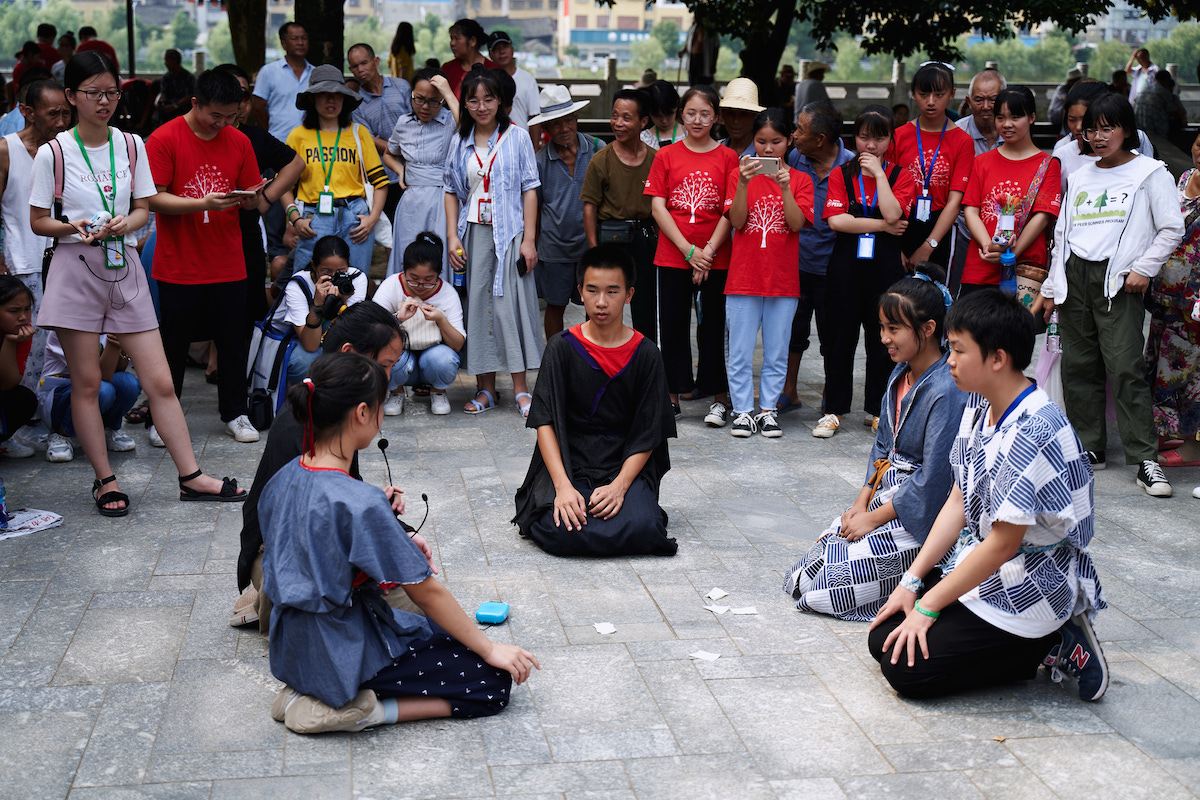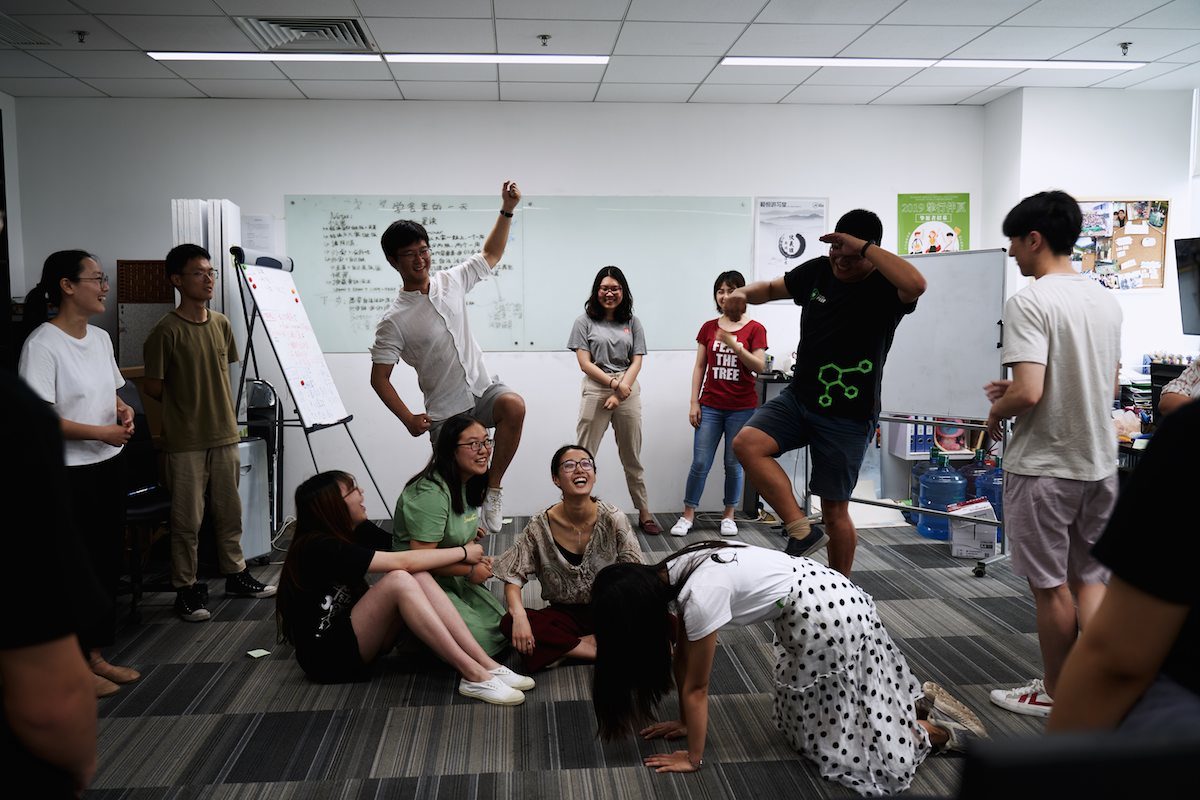 PEER Space
PEER Spaces are student-centered spaces in our partner schools. PEER Spaces are specifically designed to offer immersive, open, and socially engaged learning experiences for students, combining the functions of a student life hub, a multi-media library, and a civic engagement center.
PEER Spaces are both run by students and facilitated by PEER Fellows, our long-term volunteers who support and empower through participatory methods.
Since the opening of our first PEER Space in 2015, we now operate 11 spaces in Hunan, Guangxi, and Jilin provinces.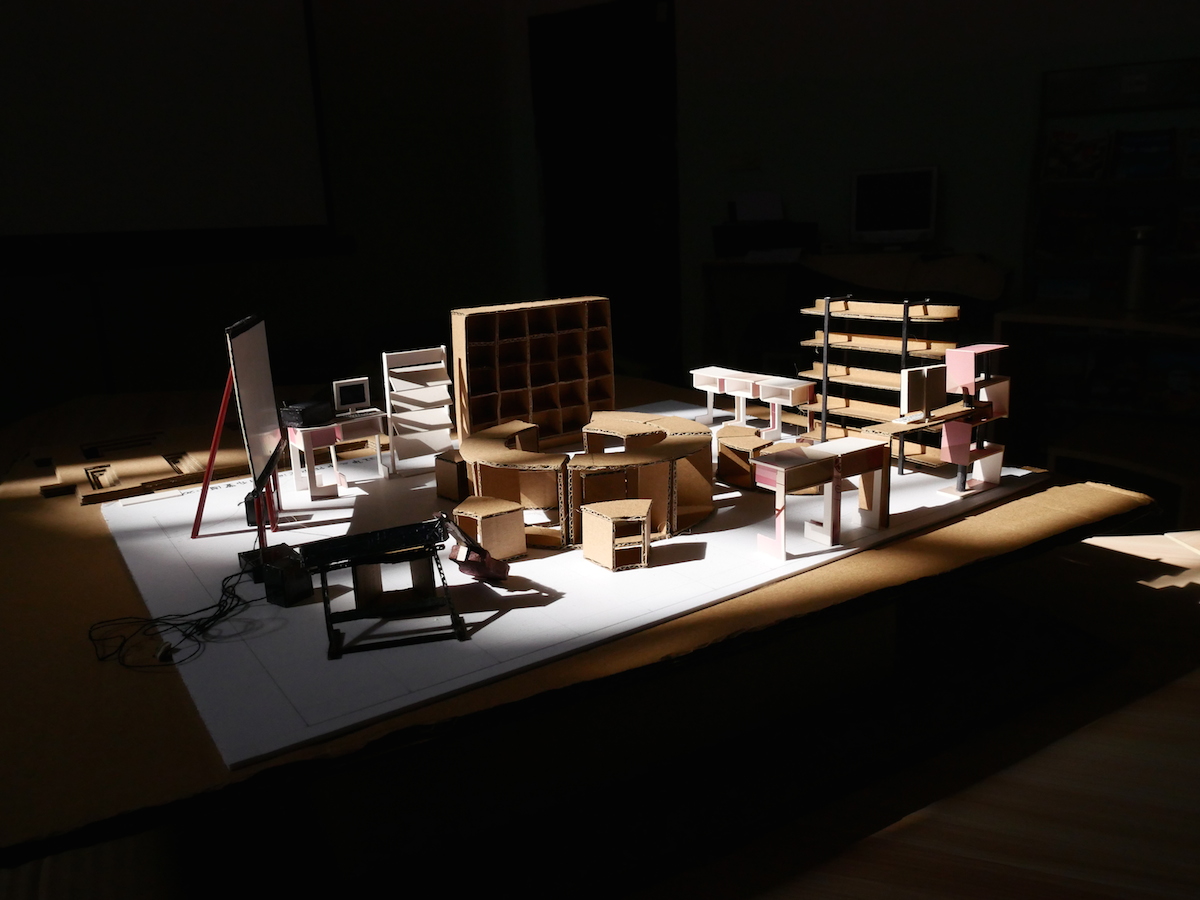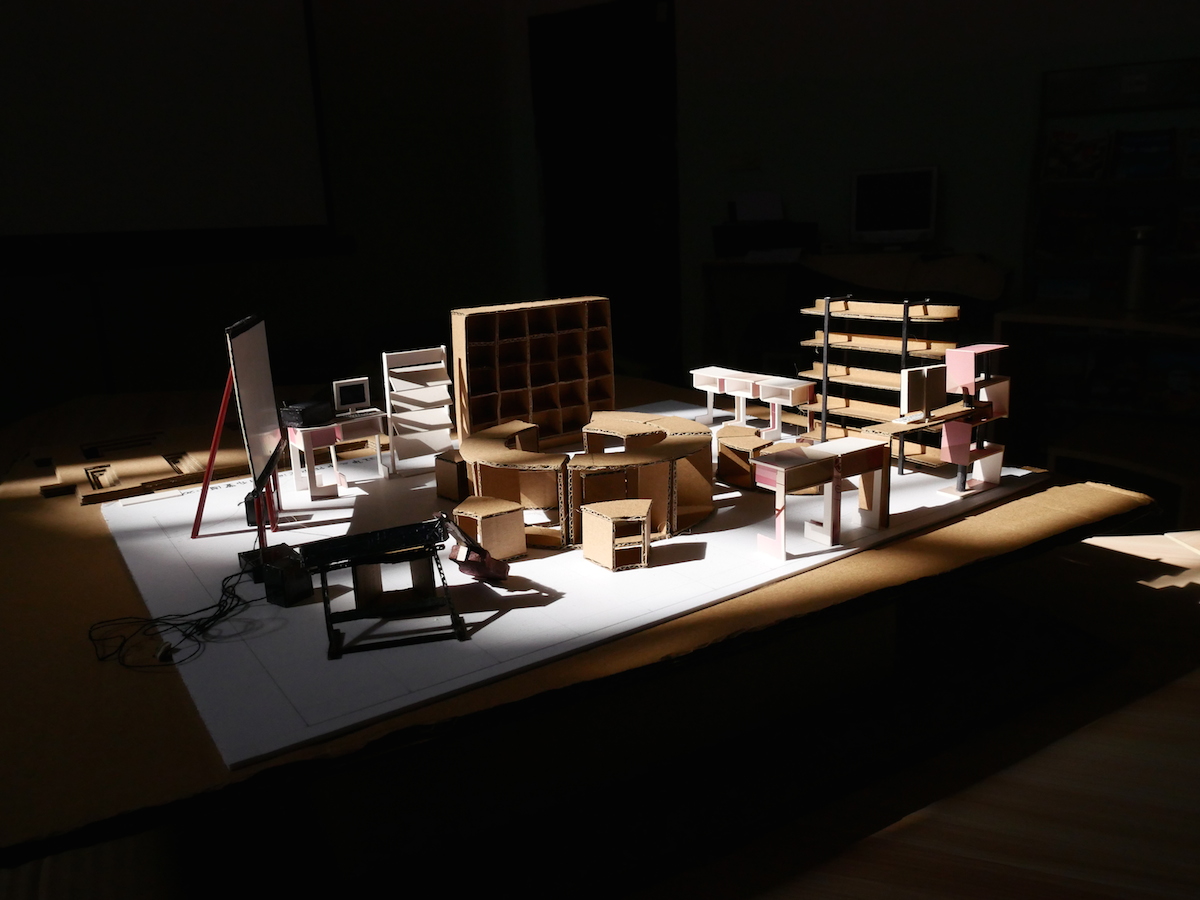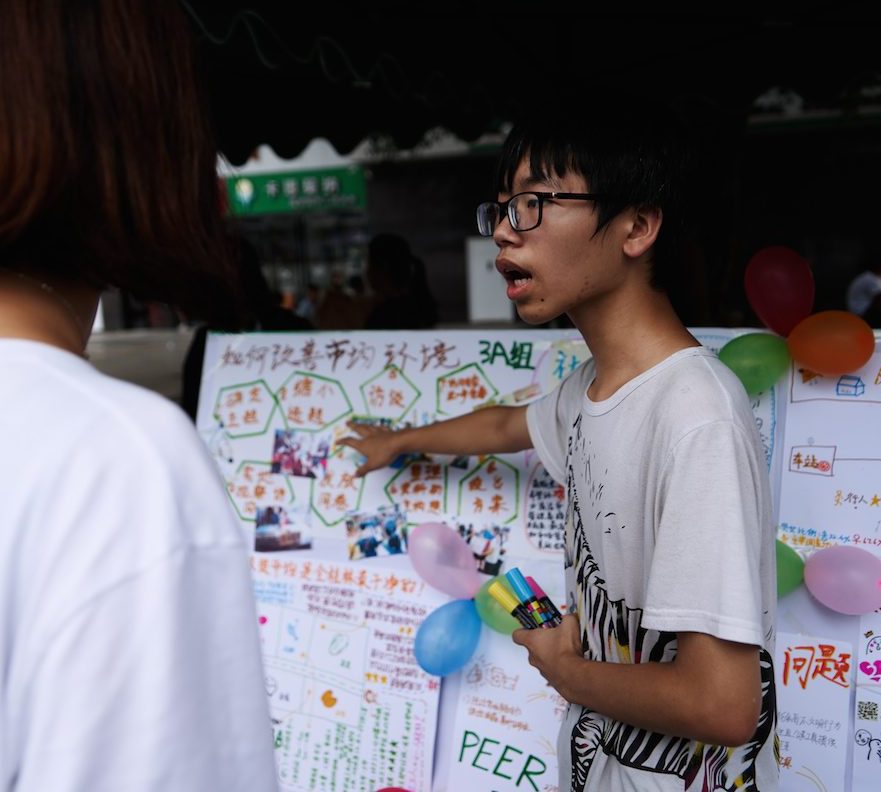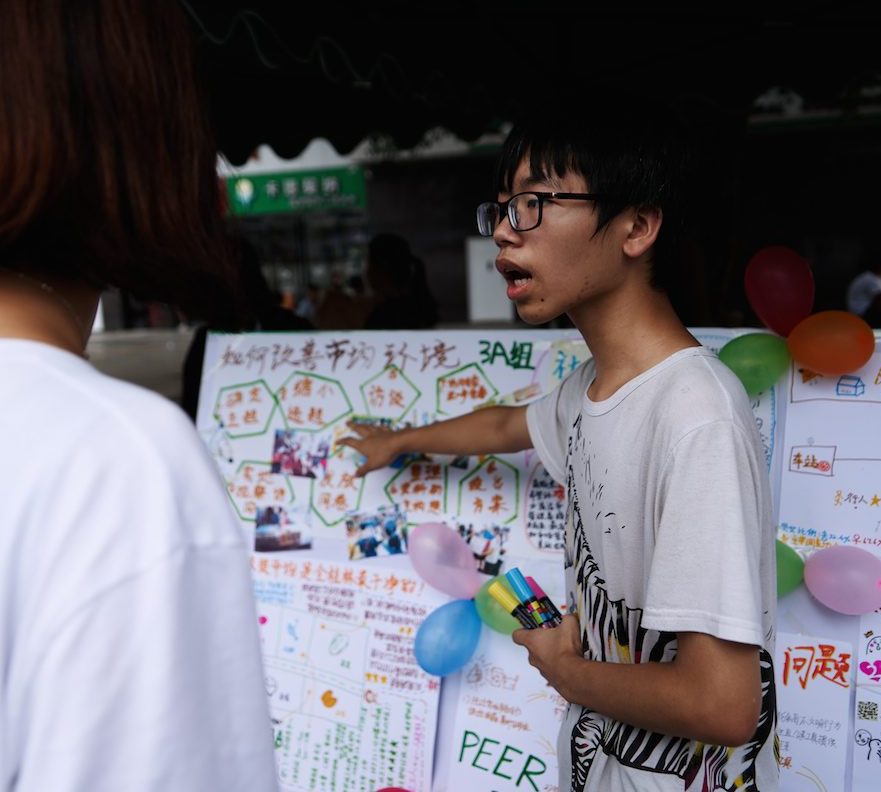 Service-Learning Programs
PEER offers service-learning opportunities through summer, winter, and special programs for youth volunteers.
Through online courses, mentor-guided training, practicum in our partner school for disadvantaged secondary school students and long-term community support, our service-learning programs offer those interested in the issue of educational equity in China with insights and first handed experiences from the field, reflections on theory and policy, and facilitated dialogues to promote individual development.
Since 2007, our service-learning programs have supported more than 1000 volunteers to teach more than 5000 students.
Teacher Support Programs
PEER identifies teachers in disadvantaged schools who are willing to become change-makers for a more student-centered, liberal, and competency-based education.
We provide teachers with professional development opportunities, action research, and mentorship.
Since 2016, our teacher support network has developed into a co-learning environment with more than 200 members.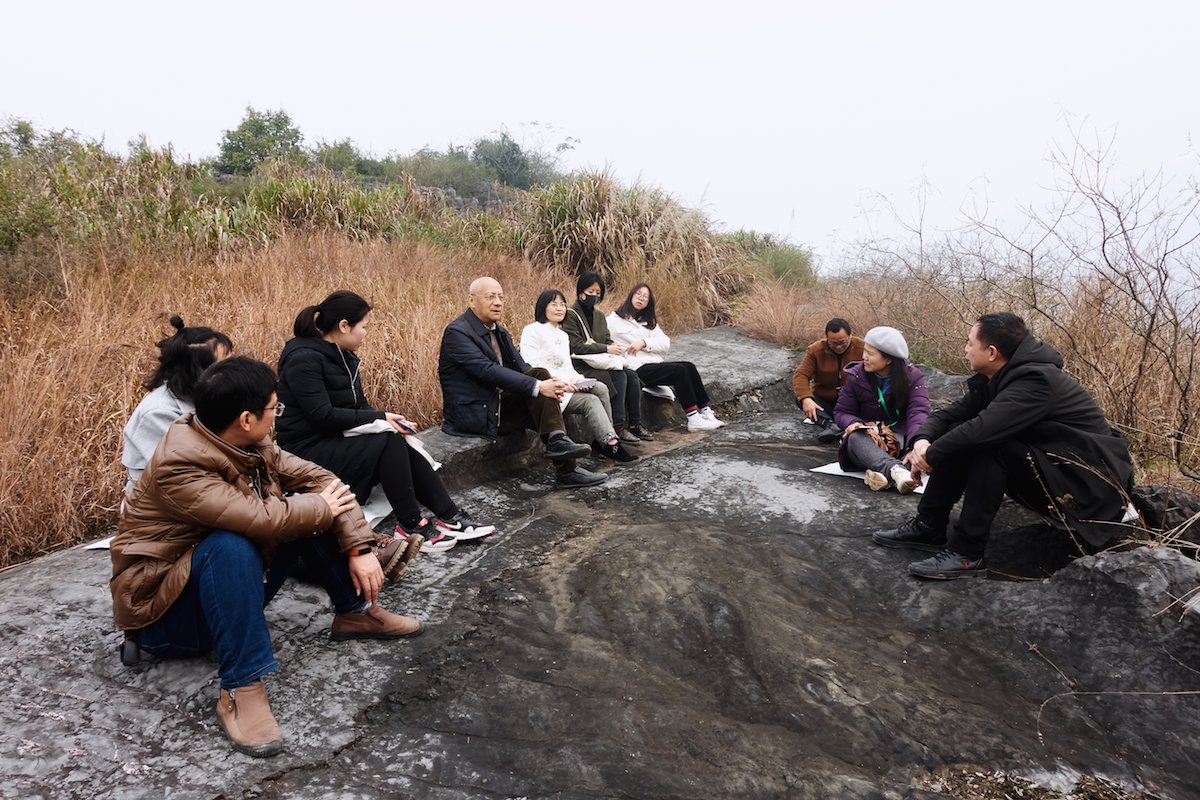 Community Exploration Project (CEP)
Our youth-led participatory action research (YPAR) course, offered in summer and winter programs and in PEER Spaces. With four distinct units on exploration, research, action, and community presentation, CEP encourages students to learn, discuss, and explore issues relevant to their local communities, and to promote activism and engagement for the improvements of these communities.

Capacity building workshops
Our capacity building workshops empower students in facilitation skills, team building, leadership, project management, design, and problem-solving abilities. They are integral parts of our service-learning programs, are are offered in PEER Spaces.

Social and emotional learning (SEL) workshops
Our SEL workshops are designed to promote students' social and emotional skills; they are drawn from on experiences from day-to-day interaction with students and research, and specializes in helping students from disadvantage for better individual development. They are offered in PEER Spaces.

Thematic seminars
Seminars designed by youth-volunteers to offer college-like learning experiences for secondary school students. They are offered in summer and winter programs.

Reading program
Tools, workshops, and activities promoting reading in PEER Spaces.

Service-learning curriculum (for youth volunteers)
Our five-part curriculums combines online course, orientation, on-site research, practicum, and reflection sessions to provide youth volunteers (18-30) an opportunity to understand the issue of educational equity in China from the perspective of both social development and educational reforms.
Qualitative Research
We conduct both in-house research and work with researchers to better understand our students, teachers, and volunteers.
We have published reports on our service-learning programs and PEER Spaces. Currently, we are working on better understanding student transition from secondary school to college and work through longitudinal study.
Action
Research
PEER encourages teachers, PEER Fellows, volunteers and other members of its community to conduct action research on subjects of their choice.
Action research asks participants to examine and act upon their respective situations, empowering them both in reflexive understanding and measurable action.
Our team
We are a group of young, reflexive and engaged change-makers believing in the power of collective action. Our motto is "know yourself and change the world".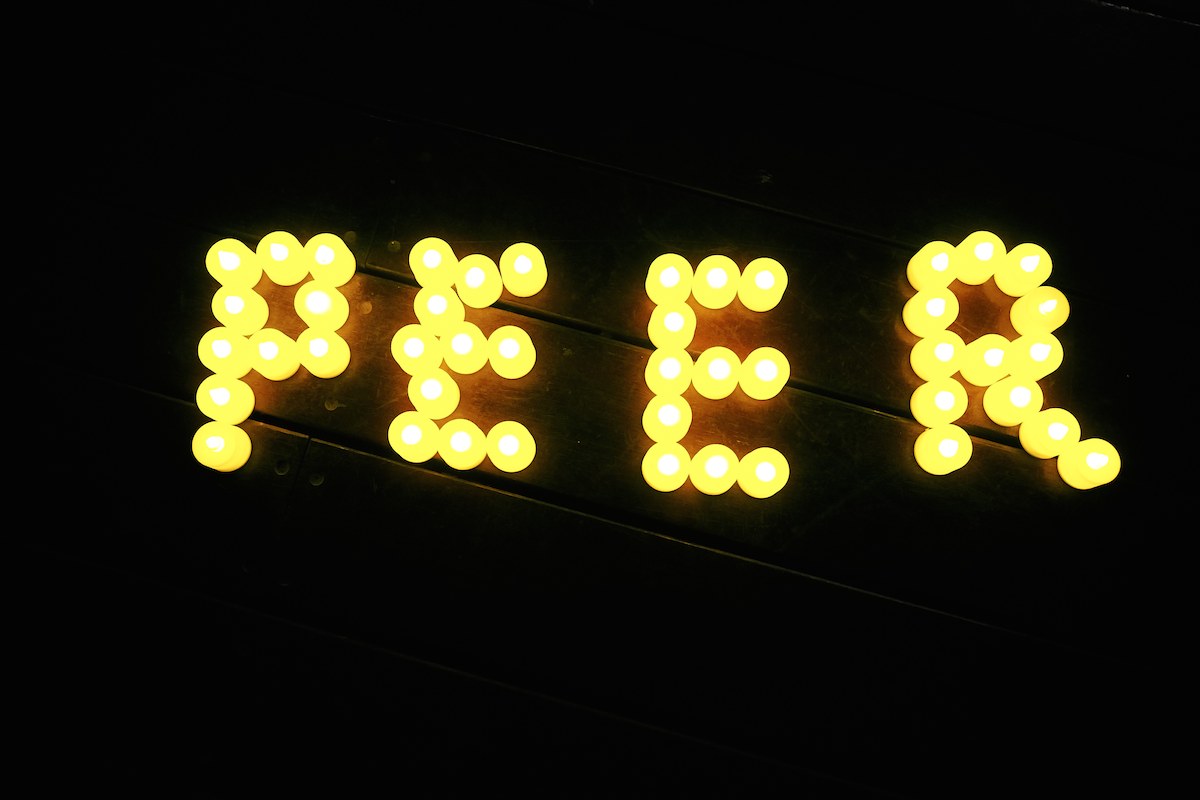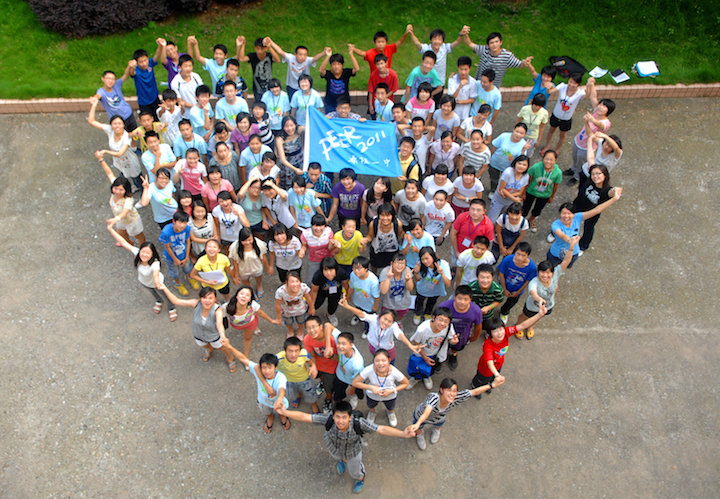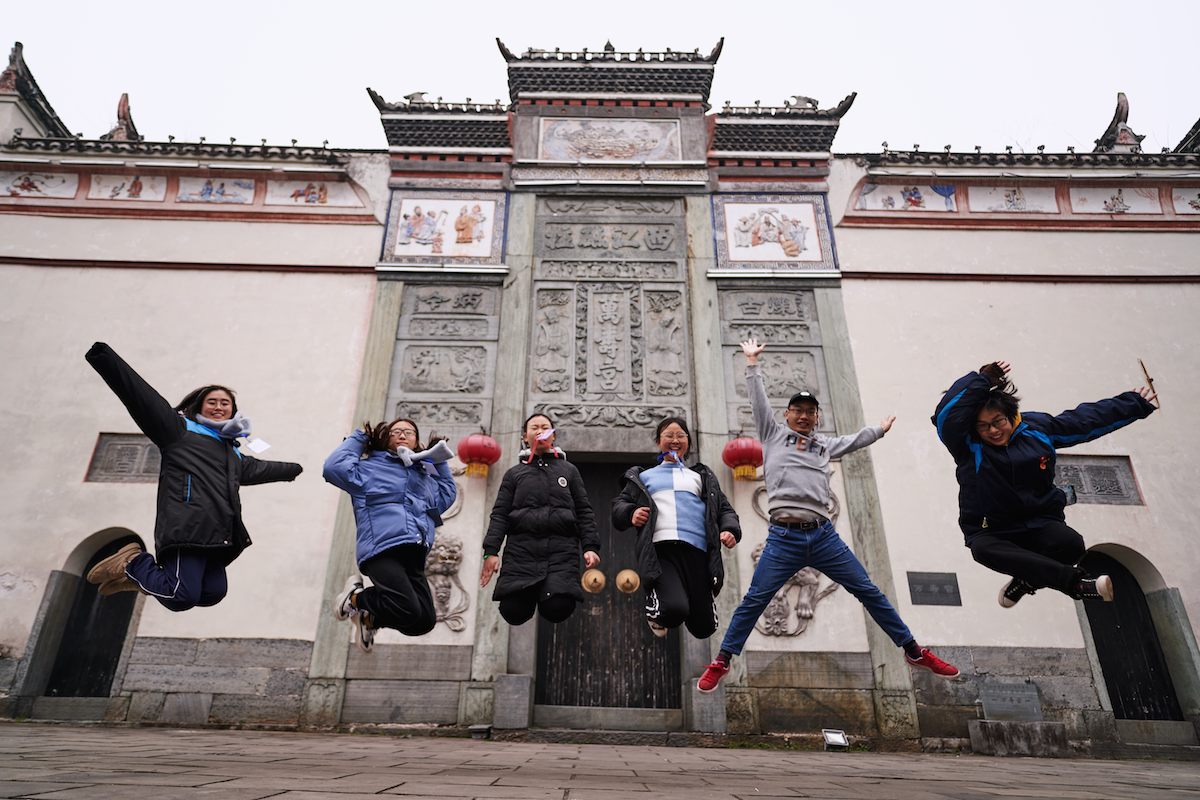 Our Sponsors & Partners
We work with a diverse group of NGOs and corporates in China for collective impact in education and development.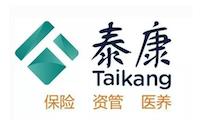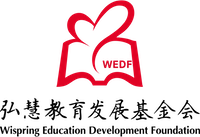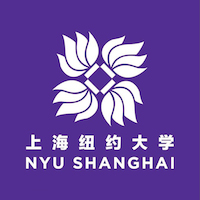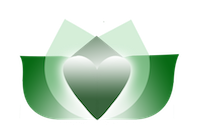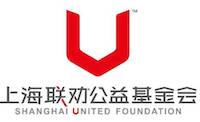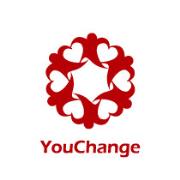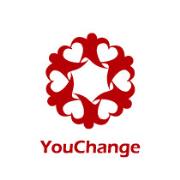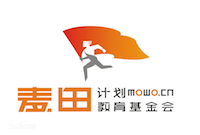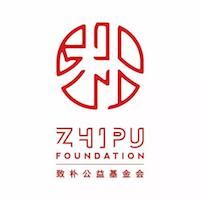 If you are interested in donating to our organization, in becoming a corporate sponsor, or in becoming a partner organization, please contact our outreach team at
If you want to seek a job position, an internship, or a volunteer position with PEER, please see our latest blogs, our Chinese site, or write to us at
If you want to join PEER for an internship or full-time job, please title as "Internship / Full-time + Name".
It you want to join PEER as a volunteer, please title as "Volunteer + Name ".
If you seek research opportunities as an individual research or a team, please title as "Research + Name".